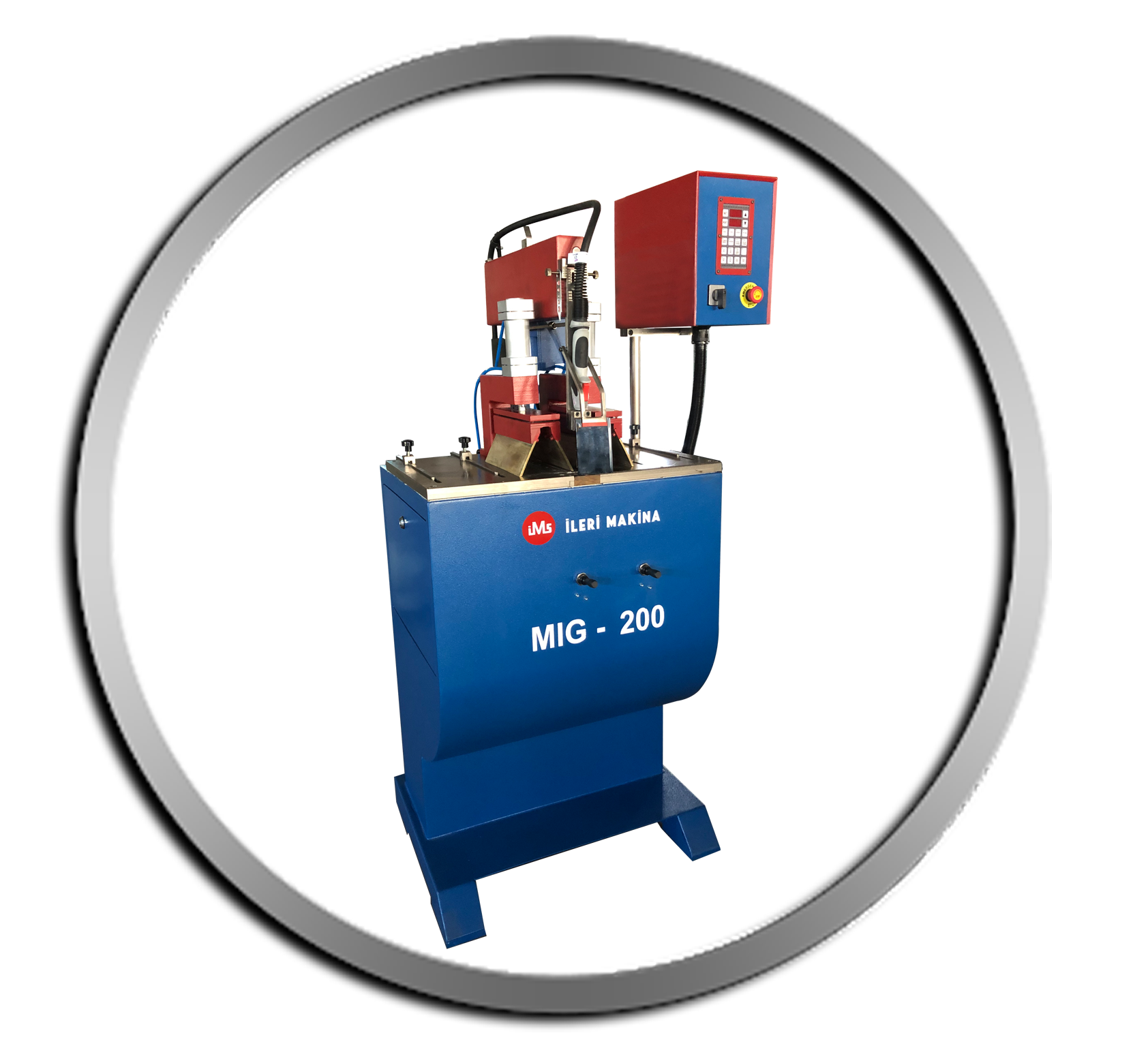 Mig-200
Preheated Band Saws
Welding Machine
Preheated Band Saws Welding Machine Welding and annealing
operations are on the same plate MIG-200 is designed to
weld and anneal the band saws used in metal and wood
industry on the same tables using MIG welding system.
Detail
Get Offer
In 1965 our honorary founder, Saim KESOGLU began woodworking industry by grinding machinery manufacture in Izmir. ABM corporation, the parent company of our group has been serving and pioneering woodworking industry worldwide for three generations.
In 1978, the parent company which started in Yaghaneler, Izmir moved to it's new plant in Gaziemir and has expanded business by extending it's capacity. ABM specialization extended twice by moving to it's modern plant in 1988 with another continuous investment. Since then, ABM has been active in it's modern facility in Menderes and continues with value-added services worldwide for woodworking and metal industries. Our leading technical and after-sale policy has been supporting the developments in woodworking and metal industries.
İTOB Organize Sanayi Bölgesi 10011 Sok No:6 Tekeli 35477 Menderes – İzmir / TÜRKİYE
+90 232 799 03 03
info@ilerimakine.com.tr
All Rights Reserved © İMS-İLERİ MACHINE | Localveri